Here at Tame, we thrive to provide first-class products so that our guests can experience an unparalleled grooming service. This is why we have partnered with Aveda - simply because we are like-minded. We think plant-based. We think Vegan. We love nature so does Aveda. Discover the magic of vegan botanical treatment to unveil your desired skin care. Awaken your hairs need for a squeaky clean, shine.
Discover Aveda at Tame. Tame with Aveda.
Some of our stylists' favorites are, Aveda Men Pure-formance Shampoo – a magical potion in a 100% recycled bottle. Refreshes and revives your scalp while cleansing and moisturizing your hair. A natural skin care for men with plant bases formulas comes easy to find when using Botanical Kinetics Purifying Gel Cleanser, it does what it says, cleanses and purifies your skin. Look no further, Aveda's invigorating hair and skin products will reset all those buttons effortlessly.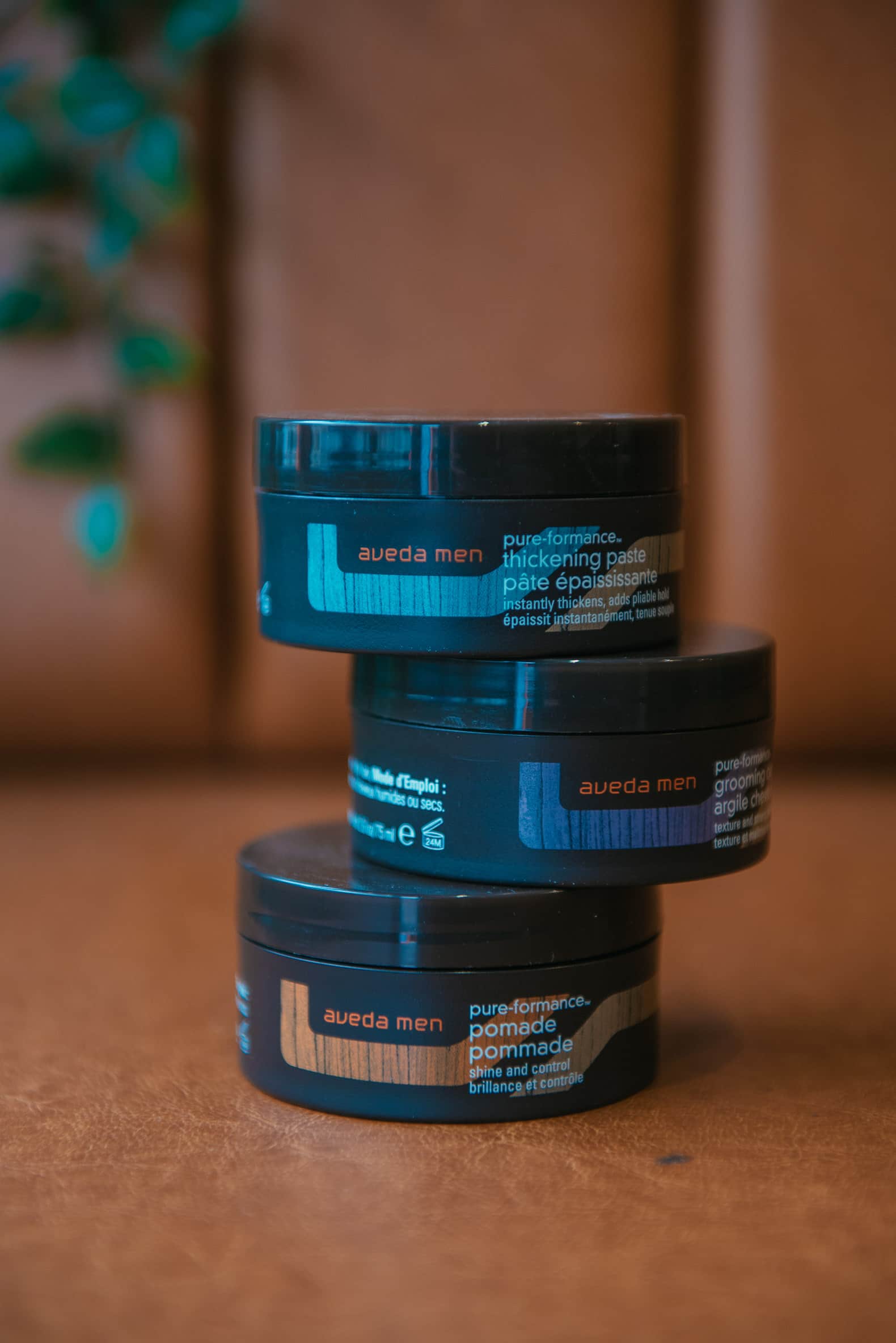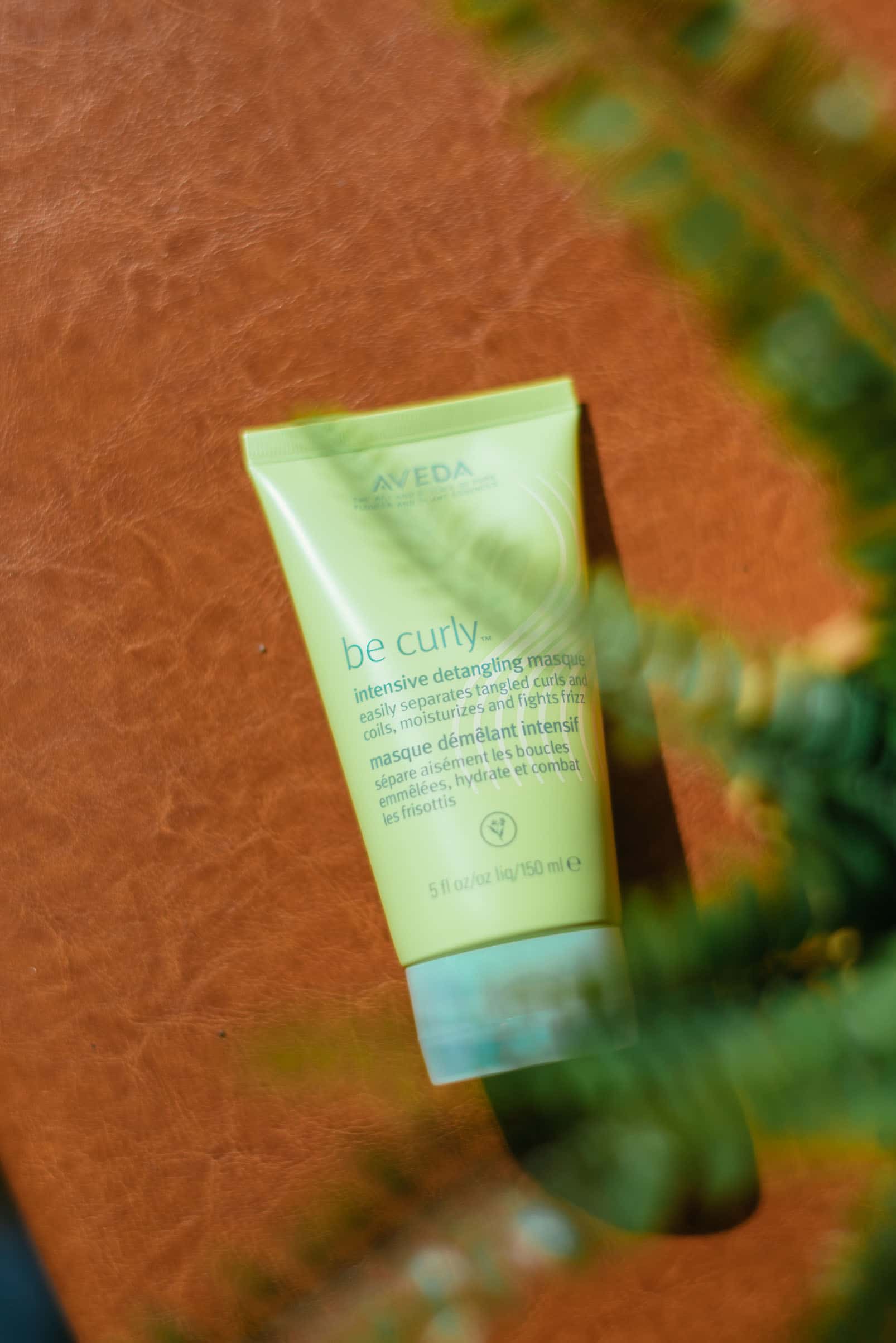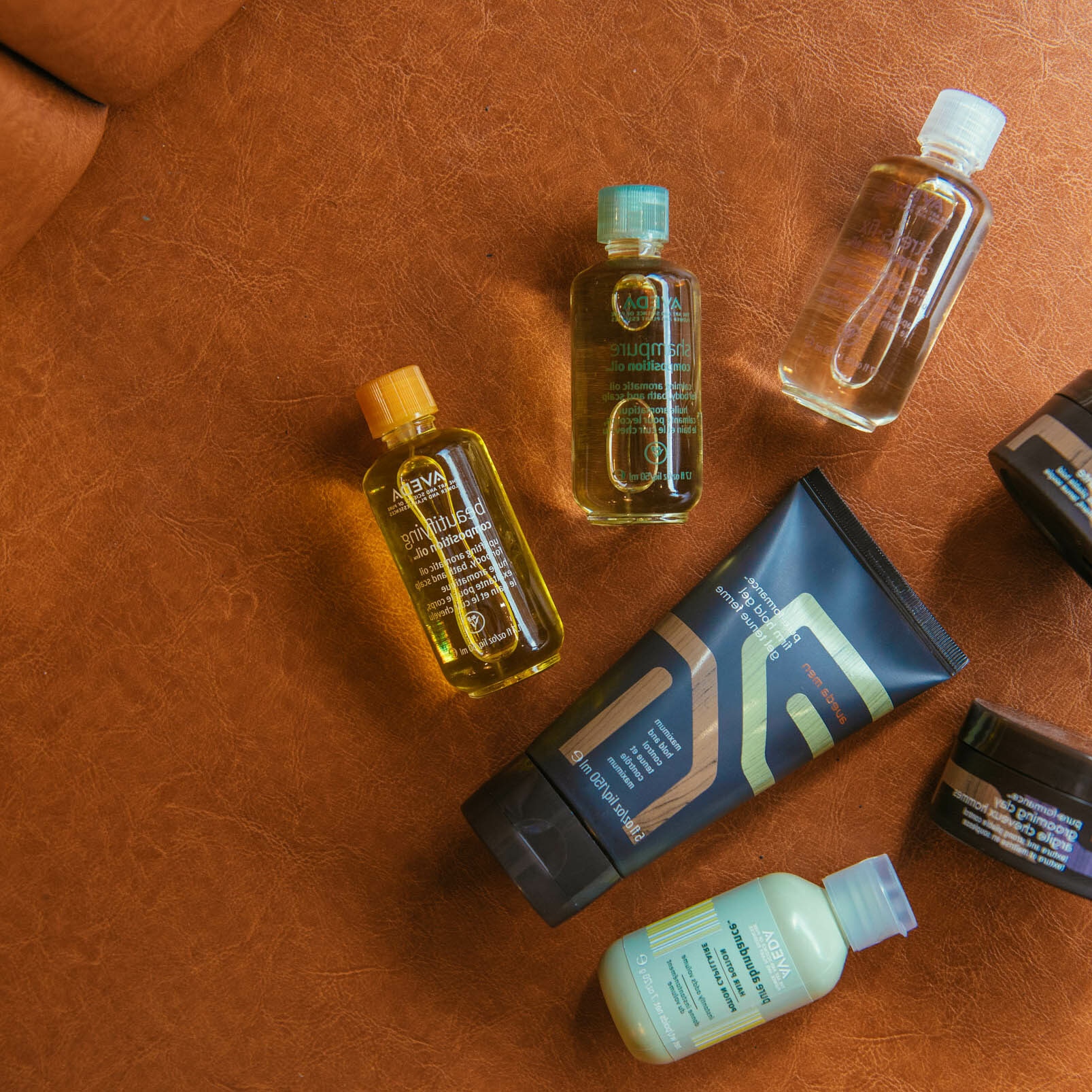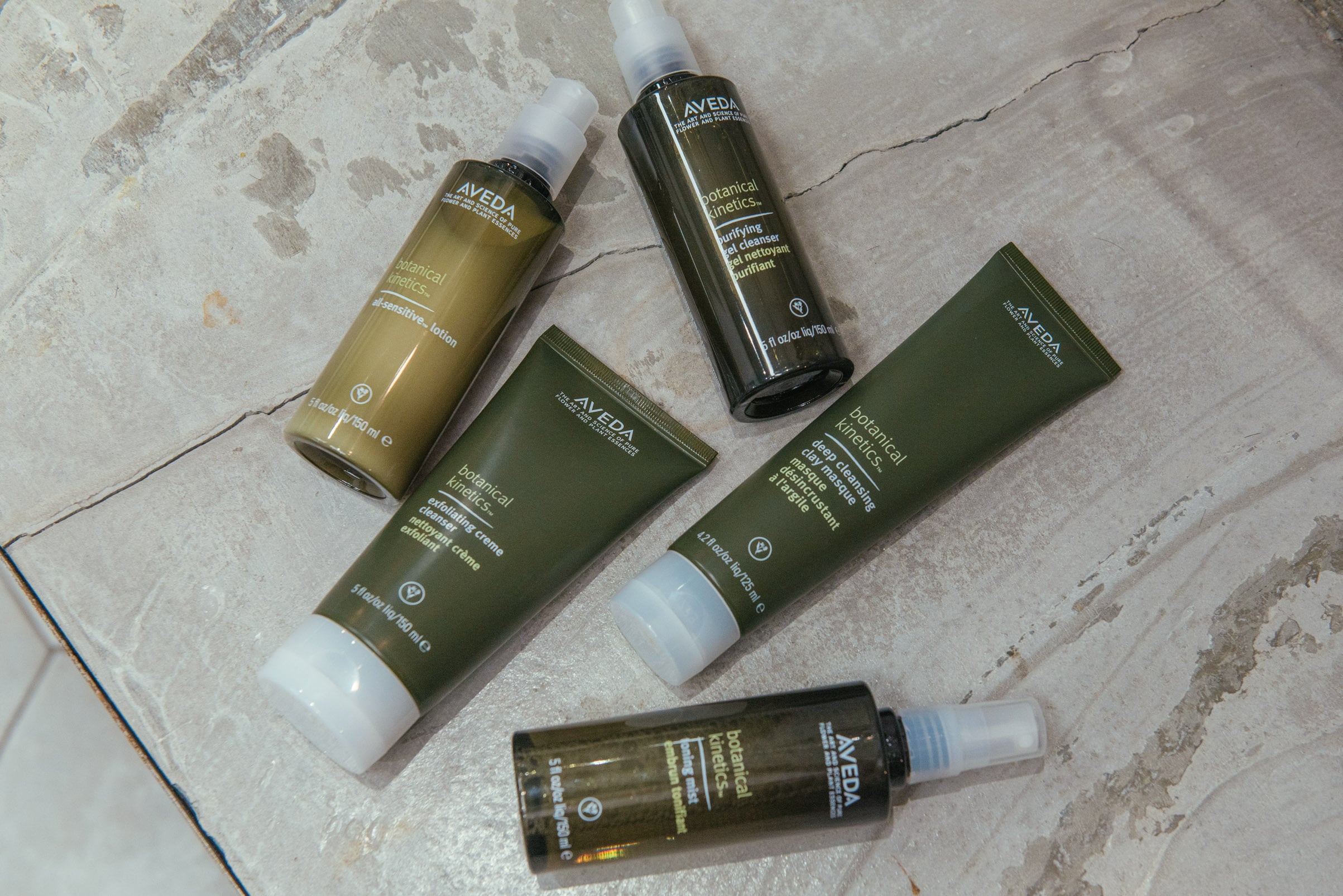 Plant infused. Sustainability at heart.

1Product manufacturing is powered by Aveda's solar array and/or wind energy through renewable energy credits and carbon offsets. Striving to achieve a Silver Zero Waste to Landfill certification using the UL scheme by end of 2021 at our primary manufacturing facility. 285%+ of our skincare & hair styling PET bottles & jars contain 100% Post-Consumer Recycled plastic. Aveda was the first beauty company to use 100% post-consumer recycled PET packaging. 3Hair care is 90% naturally derived on average using the ISO standard. From plants, non-petroleum minerals or water.